School is just around the corner and its time to slowly start shifting your gears back into the "normal" school routine. To help you get started, here are a few items you can keep or add to your school bag to help make life a little easier.
So what's in OUR school bag? The following are 12 basic items we have in our bags! (Oh and feel free to tell us what's usually in your school bag!)
#1: Wallet!
You never know when you are going to need your student ID or an extra dollar. Maybe you forgot your lunch or your best friend needs an extra buck! You might want to consider keeping a little wallet or coin purse in your school bag at all times.
Check out some cute Coach wallets here!
#2: Reusable Water bottle!
Be eco-friendly and invest in a cute reusable water bottle this year. Staying hydrated is part of a healthy lifestyle. A healthy mind and body will help you reach your full potential!
Try a filtered bobble! Available at Walmart, Target, Americian Apparel etc.
#3: Pencil Case!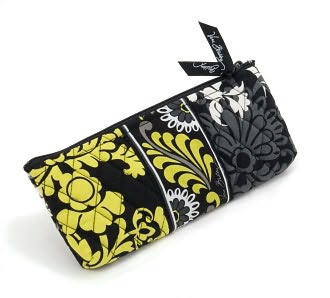 Invest in a cute pencil case that fits your needs. You don't want to have to dig through your entire bag just to find one pencil, keep everything organized in your adorable pencil case! (If you can't find a pencil case you like, try a makeup bag!)
Check out Vera Bradley for more adorable pencil cases!
(Pattern in picture:  baroque)
#4: Gum!
Feeling a little sleepy in class? Chew a piece of gum to feel refreshed and be ready to go! Gum is also great for keeping your breath in check! Not to mention, pulling out a pack of gum guarantees to spark easy conversation with anyone!
Head over to any convenience store and pick-up your favourite flavored gum!
#5: Hair tie & Bobbypins!
Having a bad hair day? No worries, keep some emergency hair ties and pins somewhere in your bag and ready to go if you ever need them. (P.s. Feeling bored in class? Try braiding your hair, it'll keep you awake!)
No need to splurge on hair ties and bobbypins, just make sure you have enough of them!
#6: Lipgloss, eyeliner, concealer!
Okay so that adorable new kid keeps looking your way! Good thing you have your favourite flavored lip gloss to reapply and boost your confidence!
Here's a tip: try the sample size or mini version of your favourite products!
#7: Hand Sanitizer!
 Bath & Body Works has them starting at 2$The world's a pretty dirty place. If you don't have time to wash your hands, keep a travel sized hand sanitizer in your bag.
Bath & Body Works has some fantastic and affordable ones!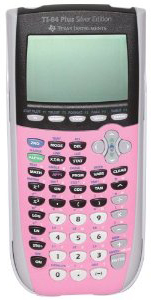 #8: Calculator!
Not to sound nerdy, but keeping a scientific calculator with you is a pretty smart move. Sorry to say, but look around – math is everywhere. Also, it's going to be necessary to have one during math class.. unless you are some super math genius.
Head over to Staples or any school supply store and purchase one!
#9: Your favourite novel!
If you finish a test or quiz early, get some reading done. It'll help relax but not enough to bore you out of your mind. Plus, your english teacher will surely be proud of you!
Check one out at your school or local library! Just remember to return them on time to avoid late fees!
#10: Earbuds!
Okay well you're going to need an iPod, phone or something along those lines for earbuds or headphones to be useful. But keeping a pair in your bag is perfect for that dreaded bus ride home and also to avoid awkward social situations! Plus, nothing is more annoying than hearing someone else's music blasting from their iPhone or something.
 #11: An Academic Planner!
Stay on top of your homework and assignments with a planner. Planning out your time will help with completing that mountain of homework your teachers assigned and also give you more free time!
 Any school supply store will carry a variety of planners that can and will match your needs!
#12: Binders, notebooks, textbooks and what not!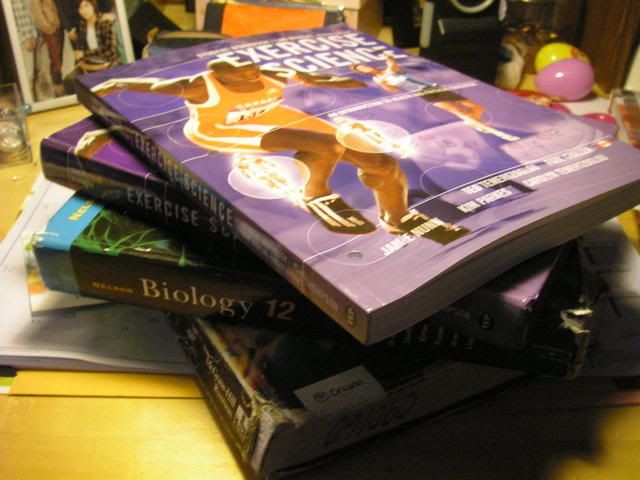 Last but not least, learning is your top priority during school hours, so hopefully you've got the right textbook, binder and notebook you will need for your next class.
Whether you are back for another boring academic year or its your last, remember to stay focused.