We wait all year for the summer months so we can finally hit the beach and enjoy the weather. However, these hot days also mean humidity, frizz and sensitive skin. Below is a list of beauty products that will assist you in overcoming this beautiful, but sometimes stressful, weather.
Oil blotting sheets are great all year round but will become your best friend during the hot days when you look like you're sweating after only a short period outside. They are instant refreshers that will take away any shine. Trust me ladies, keep these handy!
Everyone prefers having a summer glow but with the UV rays higher than ever this year it's quite easy to burn instead. We tend to forget that even though the sun may not be affecting us now, it can do serious damage in the future. Tan safe with sunscreen and maintain your youthful look for years to come!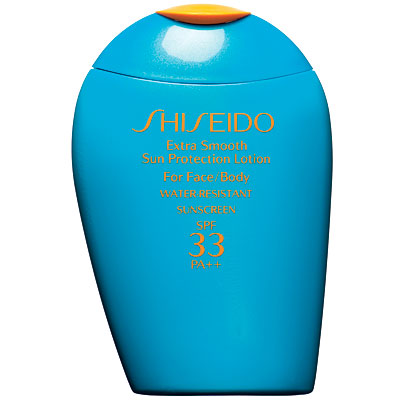 While protecting your body with sunscreen don't neglect those lips of yours. Lip balm with SPF is a vital beauty product this time of year. It's easy to forget that lips are just as sensitive as skin. EOS lip balm is both natural, organic and provides SPF protection.
Whereas in the winter you may gravitate towards an oil-based face cream, oil is something you want to avoid once the heat arrives.  Switching to a water-based moisturizer, like Aqualia by Vichy, will decrease those shiny imperfections. 
Hair is another area that needs attention. Hair becomes unmanageable when the grease and frizz kick in. Uniq One All In One Treatment is a trustworthy product that you can use instead of conditioner before blow-drying your hair. This treatment offers several effects including; repairing damaged hair, shine and frizz control, UVA/UVB filters, easier detangling, adding body and more! Check your local beauty supply store for this beneficial product.
Most of us can't live without mascara. Choosing waterproof mascara is crucial during the summer and will prevent any disasters from occurring in case of close contact with water.
My favourite go to hair accessory over the past couple of months has been a chignon. This is the best beauty product to carry in your purse in case your hair becomes uncontrollable. It takes only 1-2 minutes to perfect a beautiful bun. You can always count on these for a quick fix. They are sold in most beauty supply stores for less than 5 dollars.
During the summer it's important to use a foundation that will apply light coverage. BB cream is a great oil-free beauty balm that acts as a primer and SPF foundation that will add sheer, natural coverage. This product will enhance your features and prevent any break-outs that may occur from the combination of humidity and heavy make-up.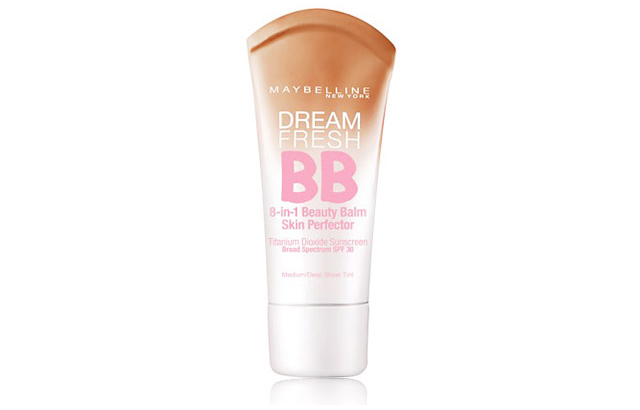 For majority of the year we keep our toes covered up but in the summer they deserve just as much attention as your nails do. Pedicures can add up at any salon so save that money and do it yourself. Besides adding a cute colour, stick on some nail art that you can find at any drugstore to doll them up. Nail stickers are only a fraction of the price of one salon  pedicure and will produce the same effect.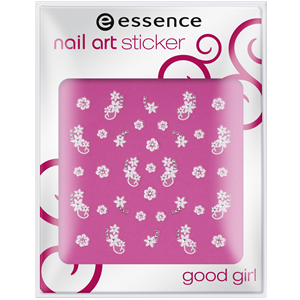 What are some other products you recommend to get through this hot season?